Live Music Entertainment for Events Throughout Los Angeles
You can't underestimate the role music plays at any gathering or social event. Music has the power to lift spirits and energize people. It has been proven time and again that good quality music at a live event makes all the difference between it being enjoyable or not so much. At Barry Lamster Entertainment, I understand this concept well, which is why I offer my services as a professional pianist/DJ who specializes in creating memorable experiences through music.
With 30+ years of experience under my belt, there are no limits when it comes to musical genres; from jazz to classical pop/rock/r&b/country and oldies as well as some dance music and karaoke - you name it! My goal is always to make sure your special day or gathering goes off without a hitch by providing exceptional entertainment tailored specifically to your needs.
Complete my online form or dial (661) 241-9635 and let's connect. I'm available for bookings for my musical services throughout Santa Clarita and Los Angeles and look forward to helping make your event a truly unforgettable one!
My Range of Musical Services
The right music can add a festive atmosphere and create lasting memories that will stay with your guests long after the event is over. From corporate events to weddings, music sets the tone for the occasion and can be used to enhance any experience. By working with me, you can ensure that your event will be one that all of your guests remember fondly long after its conclusion.
I can lend my musical talent to liven up parties, weddings, corporate retreats, and other social gatherings. My musical services include:
No matter what musical service you hire me for, my goal is to provide the best entertainment for your special day. I truly care about making sure that every event runs smoothly and that your guests have an experience they won't soon forget! I'm committed to working closely with you so that every aspect of your event is done right.
Make the moment magical with Barry Lamster Entertainment - book me today!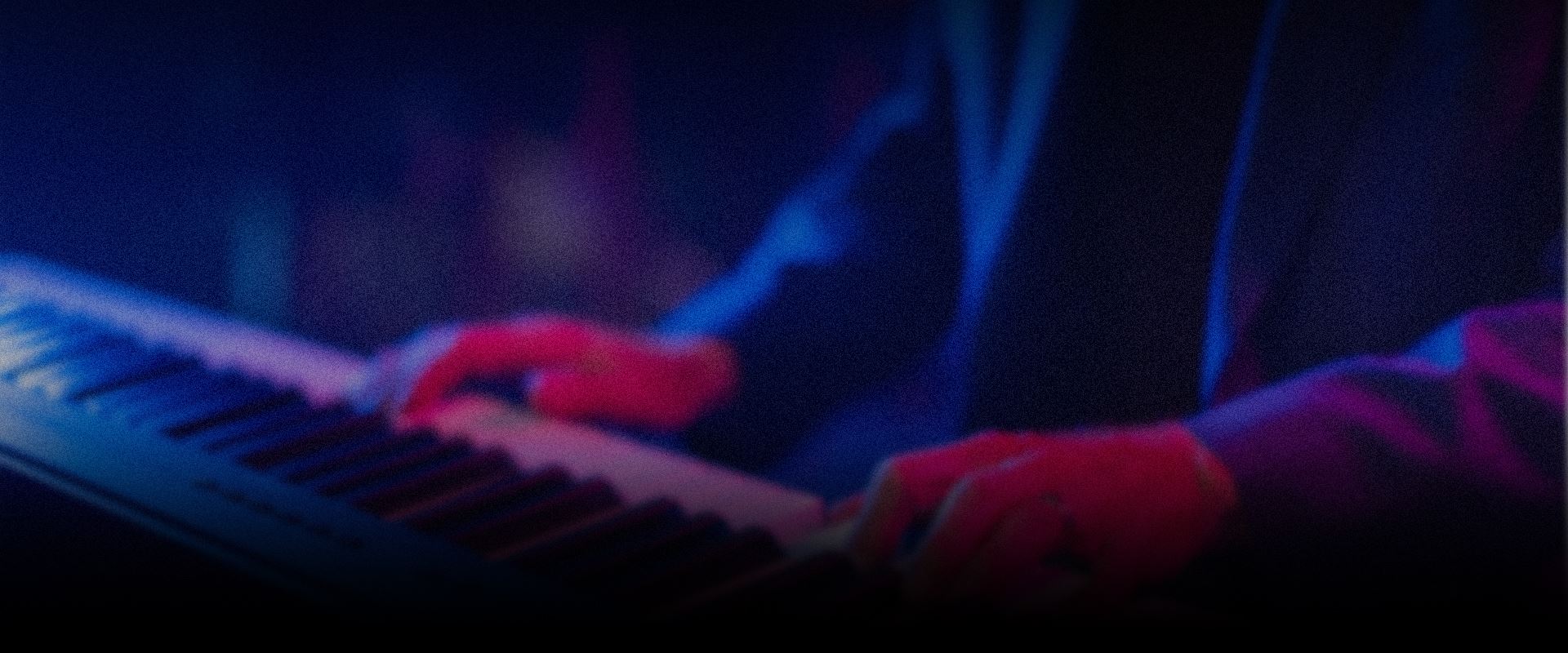 Why is Barry Lamster Your Best Choice?
A Custom Experience

Barry is committed to working with you to create your perfect musical experience. He will meet with you to talk about what you want your event to feel like so you can have the best musical backdrop for all of life's big events.

Space Enhancing Music

With a massive music knowledge and repertoire, Barry has a unique ability to read your room and play what your audience is looking for from start to finish. From the classics to modern hits, he is prepared to provide the right variety for every event.

Full Service Entertainment

Whatever your musical needs are Barry is here to help. From live music during your ceremony, to the right DJ for your dance floor, or a piano backdrop for your corporate event, Barry can provide the best musical soundtrack for all of your memories.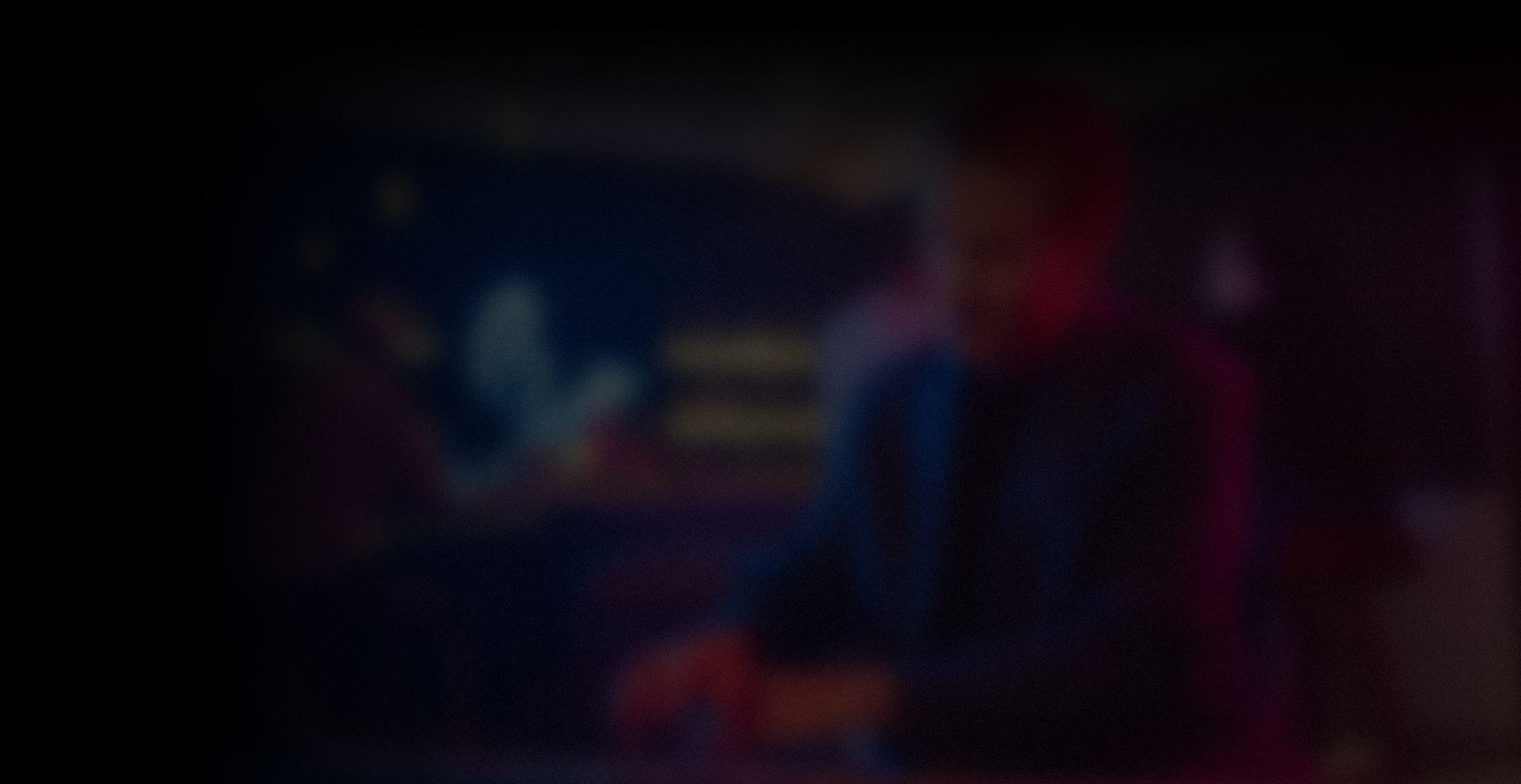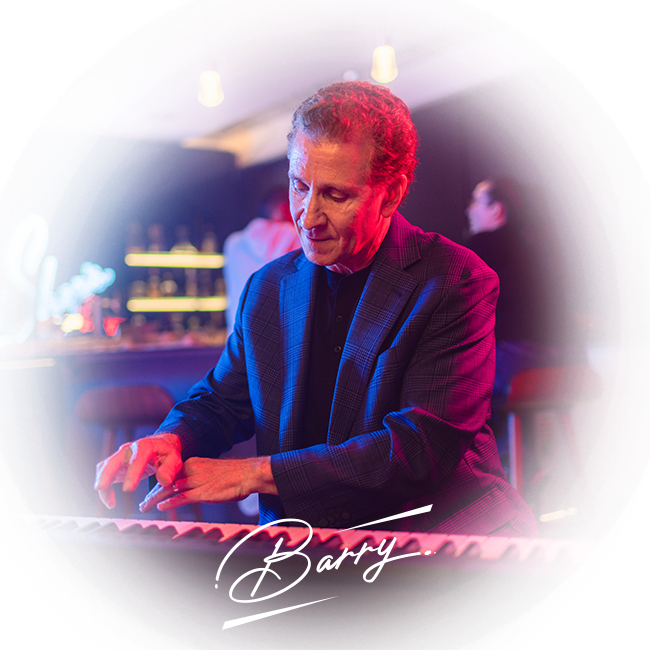 Hitting the Right Note
Find Your Service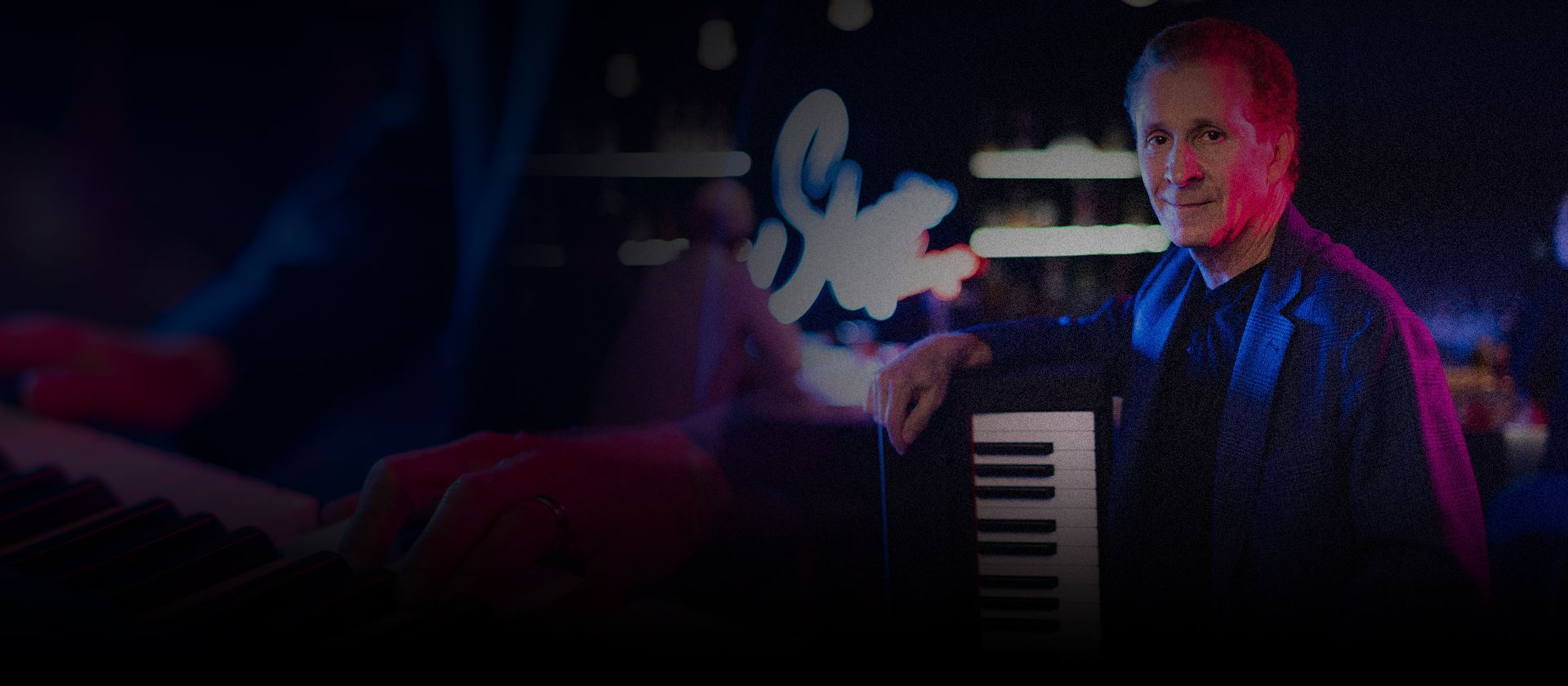 Hear From Happy Clients
Read Real Reviews & Testimonials From Valued Clients
"Wonderful to Work With"

It was because of your wonderful talents that our wedding day was perfect. I will recommend you to anyone hosting an event or wedding.

- Lisa & Matt

"You Made Our Day Special"

Everyone had a great time and commented on the great dance music. I think the proof was in the filled dance floor.

- Debbie & Dante

"Music Was Perfect"

We want to thank you so much for all you did. No one could have done it better.

- Catharine & Oliver

"Extremely Happy With the Music Played"

It was a wonderful night, and we owe you a lot of the credit for making it so fun!

- Richie & Michelle

"Barry Made Our Day So Special"

The day of the wedding, Barry made sure everything ran so smoothly and all of our guests complimented on how great our dj was!

- Kavita C.

"A Wonderful DJ & MC"

Not only did Barry provide for an amazing day of, he also helped us tremendously with the timing of our ceremony and reception! We could not have asked for anything more for our wedding!

- Gina G.