Songwriting & Composition in Santa Clarita
Custom-Made Music for Special Occasions & Events in the Los Angeles Area
Creating beautiful and memorable music is an art form that requires a blend of talent, creativity, and a deep understanding of emotions. As a renowned musician and composer for over 30 years, I have extensive experience in songwriting and composition and can craft original music that resonates with audiences and adds a unique touch to any special occasion or project.
For me, songwriting is a deeply personal and expressive journey. It is a process of diving into the core of emotions and stories, and translating them into captivating melodies and lyrics. I believe that music has the power to connect people on a profound level, and I pour my heart and soul into every composition. Whether it's a tender ballad for a wedding, an uplifting anthem for a corporate event, or a soul-stirring composition for a film or commercial, my goal is to capture the desired mood and evoke the intended emotions with precision and authenticity.
Get started by contacting me via phone at (661) 241-9635 or email and I'll be more than happy to discuss your project. Together, we can bring your vision for beautiful music to life.
Tailored Composition for Special Occasions
There is something truly magical about having a customized composition for a special occasion. I specialize in creating original music that adds a touch of enchantment to weddings, anniversaries, and other milestone events. By working closely with my clients, I ensure that the composition reflects their unique stories, personalities, and dreams.
My composition and songwriting process consists of:
Discussion with clients to understand your goals and desires for your custom song
Crafting compositions that reflect the essence and significance of the occasion
Meticulous attention to detail in every aspect of the composition
From the initial concept to the final arrangement, every aspect is carefully crafted to capture the essence of the occasion, creating an unforgettable experience for both the hosts and their guests.
Partner with Me for Unforgettable Music
If you are seeking an unforgettable musical experience, I invite you to partner with me. My dedication to excellence, boundless creativity, and ability to forge deep emotional connections make me the ideal choice for those looking for original music that leaves a lasting impression.
Together, we can bring your vision to life, whether it's a soulful ballad, an energetic instrumental, or a stirring soundtrack. Let us embark on a musical journey that will surpass all expectations.
Contact me today for your songwriting and composition needs in Santa Clarita and let's create something extraordinary together.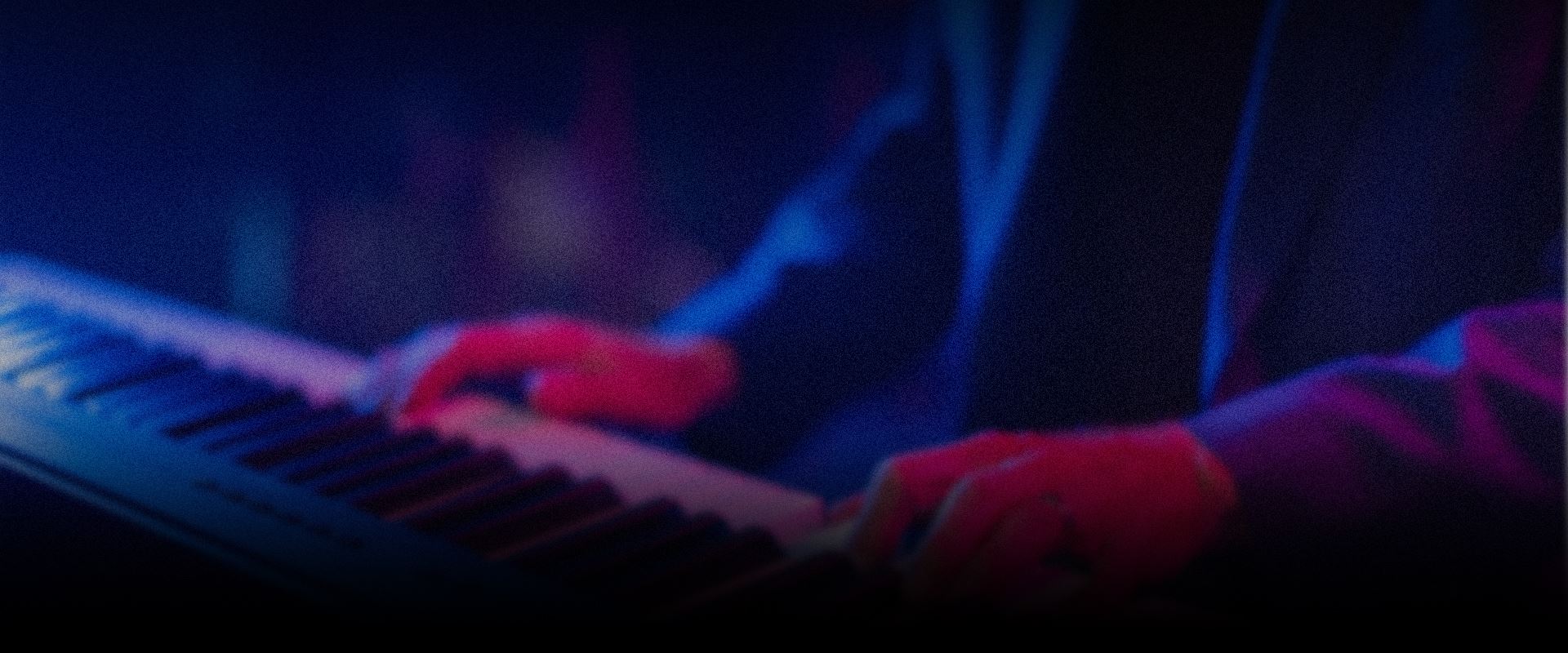 Why is Barry Lamster Your Best Choice?
A Custom Experience

Barry is committed to working with you to create your perfect musical experience. He will meet with you to talk about what you want your event to feel like so you can have the best musical backdrop for all of life's big events.

Space Enhancing Music

With a massive music knowledge and repertoire, Barry has a unique ability to read your room and play what your audience is looking for from start to finish. From the classics to modern hits, he is prepared to provide the right variety for every event.

Full Service Entertainment

Whatever your musical needs are Barry is here to help. From live music during your ceremony, to the right DJ for your dance floor, or a piano backdrop for your corporate event, Barry can provide the best musical soundtrack for all of your memories.