Wedding & Event DJ in Santa Clarita
Bringing Big Fun to Your Special Day
When it comes to a wedding or any special occasion, you want everything to go perfectly and for your guests to enjoy themselves. Having a DJ can ensure that the event is memorable and enjoyable for everyone. I specialize in providing professional DJ services in Santa Clarita that will help make your special day one to remember!
From setting the perfect atmosphere with music tailored to fit the mood of your event, to keeping things lively by playing popular songs from different genres, I will make sure there will never be a dull moment! I also always make sure to take requests from your guests, so everyone will get to experience the music they love.
On top of that, I bring my own state-of-the-art sound and lighting equipment for an enhanced party atmosphere. My experience as a wedding and event DJ has taught me how important it is to be organized and prepared. That's why you can rest assured knowing that everything will run smoothly when you hire me for your special occasion!
Whether you're planning an intimate gathering or a large wedding reception, I am here to provide exceptional DJ services in Santa Clarita that make your event truly unforgettable. Contact me today and let's turn up the fun at your next big event!
Hey, Mr. DJ, Where Do You Play?
Music is the backbone of every great event. It sets the tone and brings life to a gathering, creating an atmosphere that will be remembered for years to come. That's why it's essential to have a DJ who knows how to bring the fun and get your guests dancing all night long. As a professional wedding and event DJ, I provide services that are tailored specifically for any type of occasion you may have in mind.
My DJ service packages include the following:
Wedding DJ services: From the ceremony to the reception, we'll create the perfect ambiance for your big day, making it an unforgettable experience for you and your guests.
Corporate event DJ services: We'll help you set the right tone for your corporate event, whether it's a product launch, conference, or holiday party.
Birthday party DJ services: Celebrate your birthday in style with our energetic DJs who know how to keep the party going.
Special event DJ services: No matter the occasion, we'll bring the music and entertainment to make your event a memorable one.
Bringing The Best Entertainment For Weddings Throughout Los Angeles
When you hire my DJ services for your special event, you get much more than just a DJ - I am your master of ceremonies and will put my best foot forward to make sure your event will be remembered.
With me as your wedding or event DJ in Santa Clarita, I will provide the following:
Professional-grade sound system with high-quality audio equipment
State-of-the-art lighting to capture the perfect ambiance
Unique music selection from multiple genres including Top 40 hits, Oldies but goodies classics, and everything in between
Extensive repertoire of solo piano music
Personalized playlists and custom requests catered to your taste
A foot-tapping good time is to be expected when you hire Barry Lamster as your wedding and event DJ in Los Angeles. With me on the decks, I'll make sure that your event is an unforgettable experience!
Contact me today to book my services. I look forward to bringing the perfect soundtrack for your special day!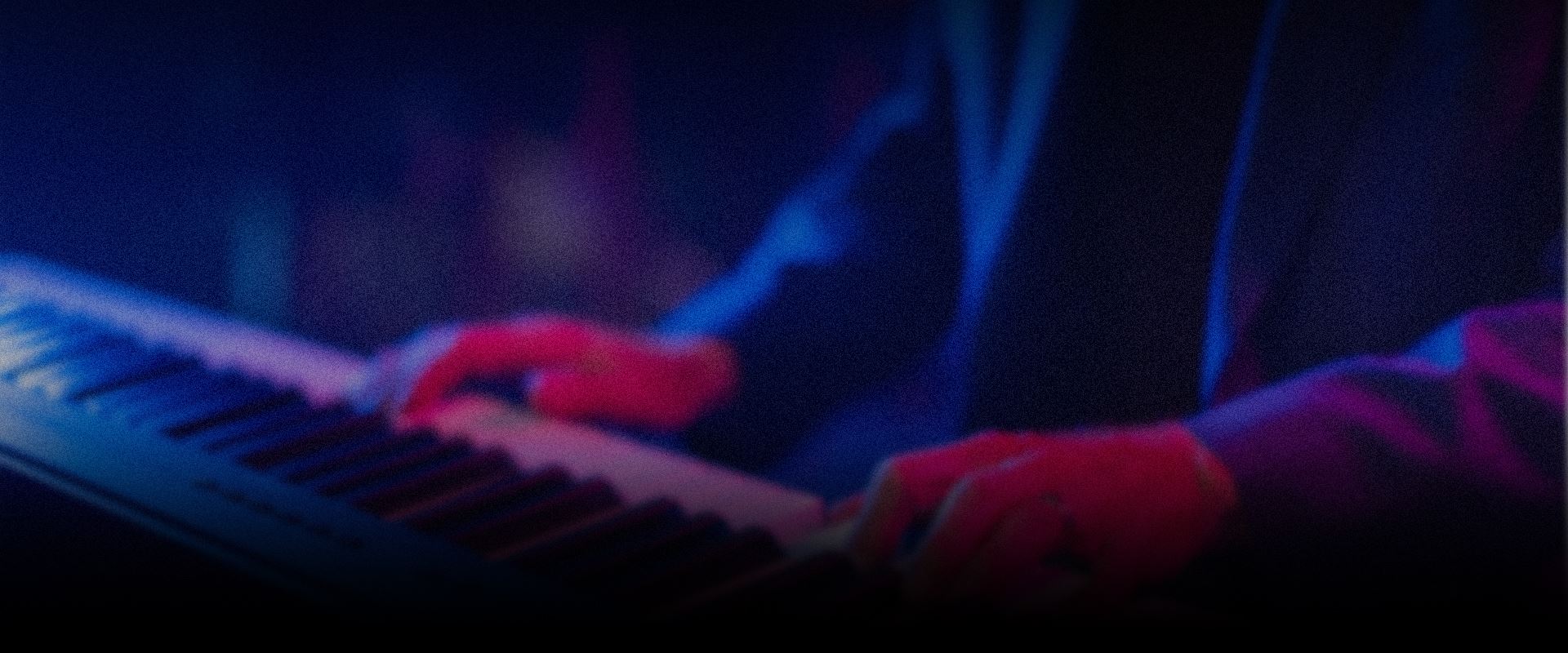 Why is Barry Lamster Your Best Choice?
A Custom Experience

Barry is committed to working with you to create your perfect musical experience. He will meet with you to talk about what you want your event to feel like so you can have the best musical backdrop for all of life's big events.

Space Enhancing Music

With a massive music knowledge and repertoire, Barry has a unique ability to read your room and play what your audience is looking for from start to finish. From the classics to modern hits, he is prepared to provide the right variety for every event.

Full Service Entertainment

Whatever your musical needs are Barry is here to help. From live music during your ceremony, to the right DJ for your dance floor, or a piano backdrop for your corporate event, Barry can provide the best musical soundtrack for all of your memories.